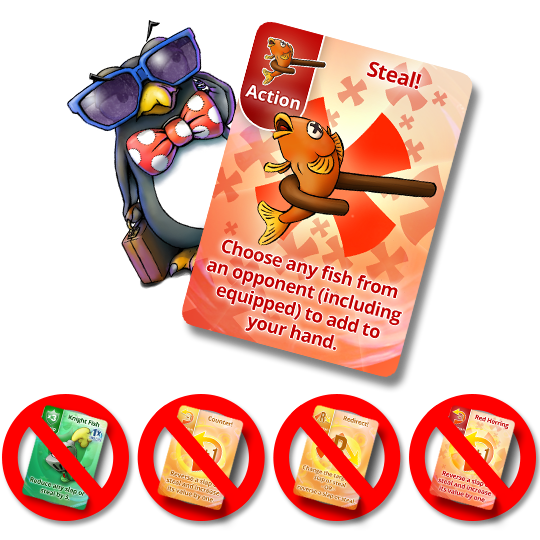 Hand over the fish and nobody gets hurt.
Master of "acquiring goods."
Thanks to secret-agent-level skill, Espionage Penguin's opponents are unable to react when Espionage steals from them. They can't even use a Knight Fish to block the steal, Espionage Penguin is just too fast.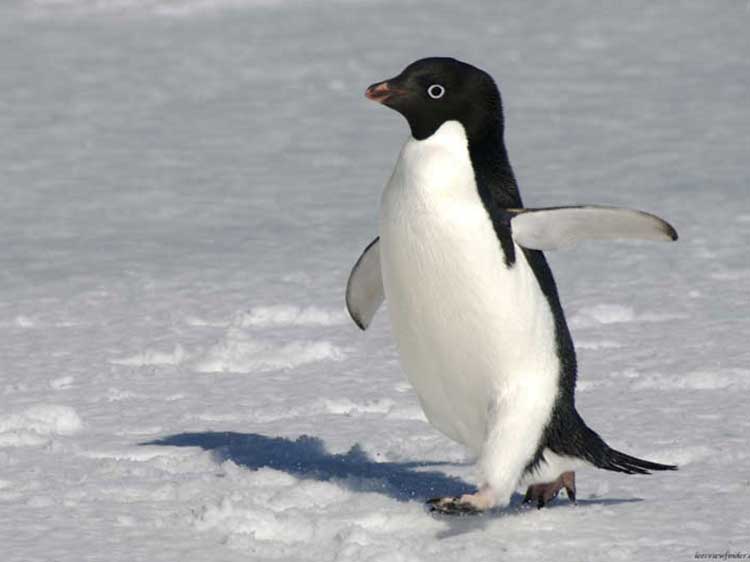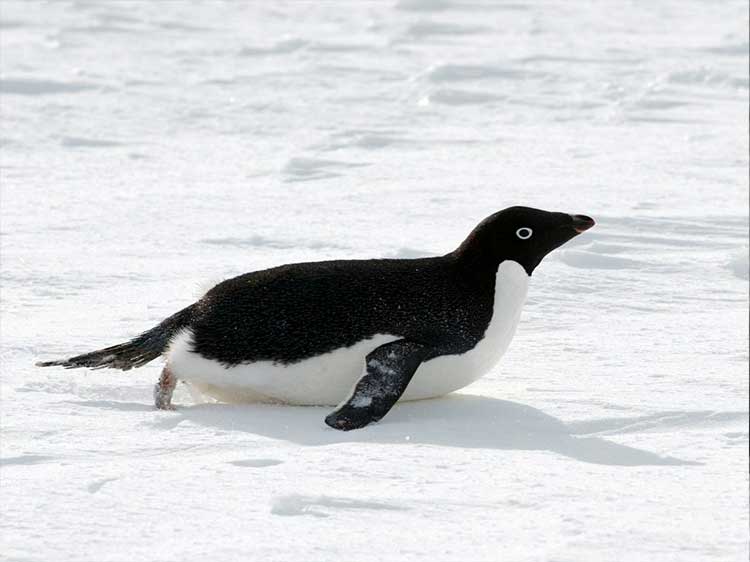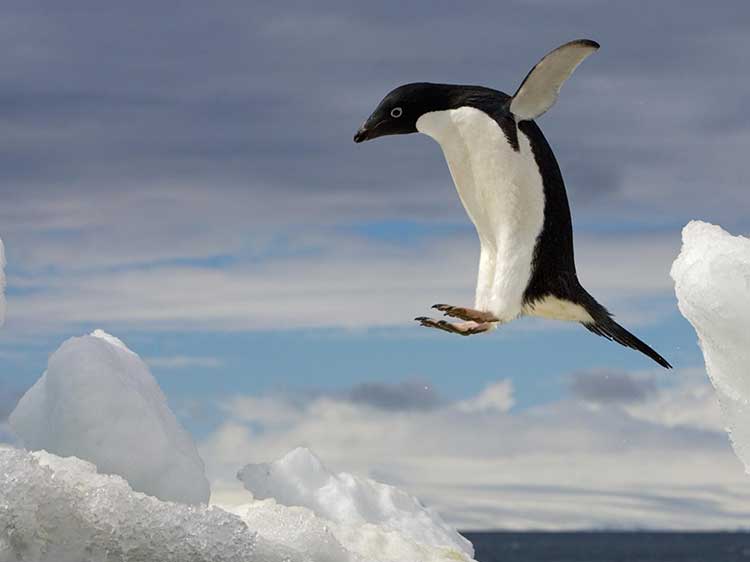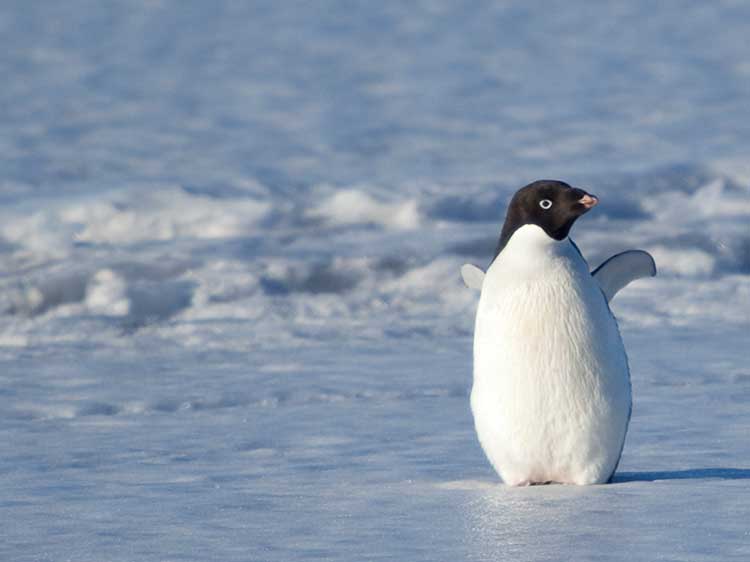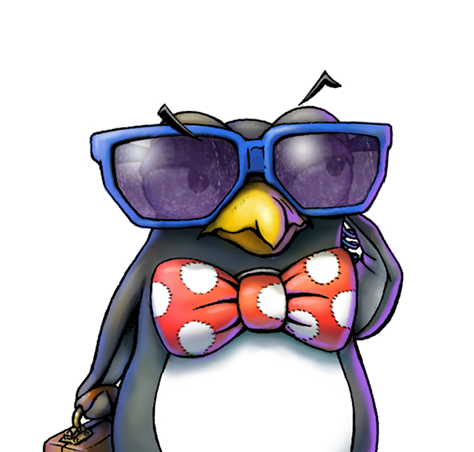 That fish is evidence, I need it.
Department of Foreign Affairs , Tuxedo Island